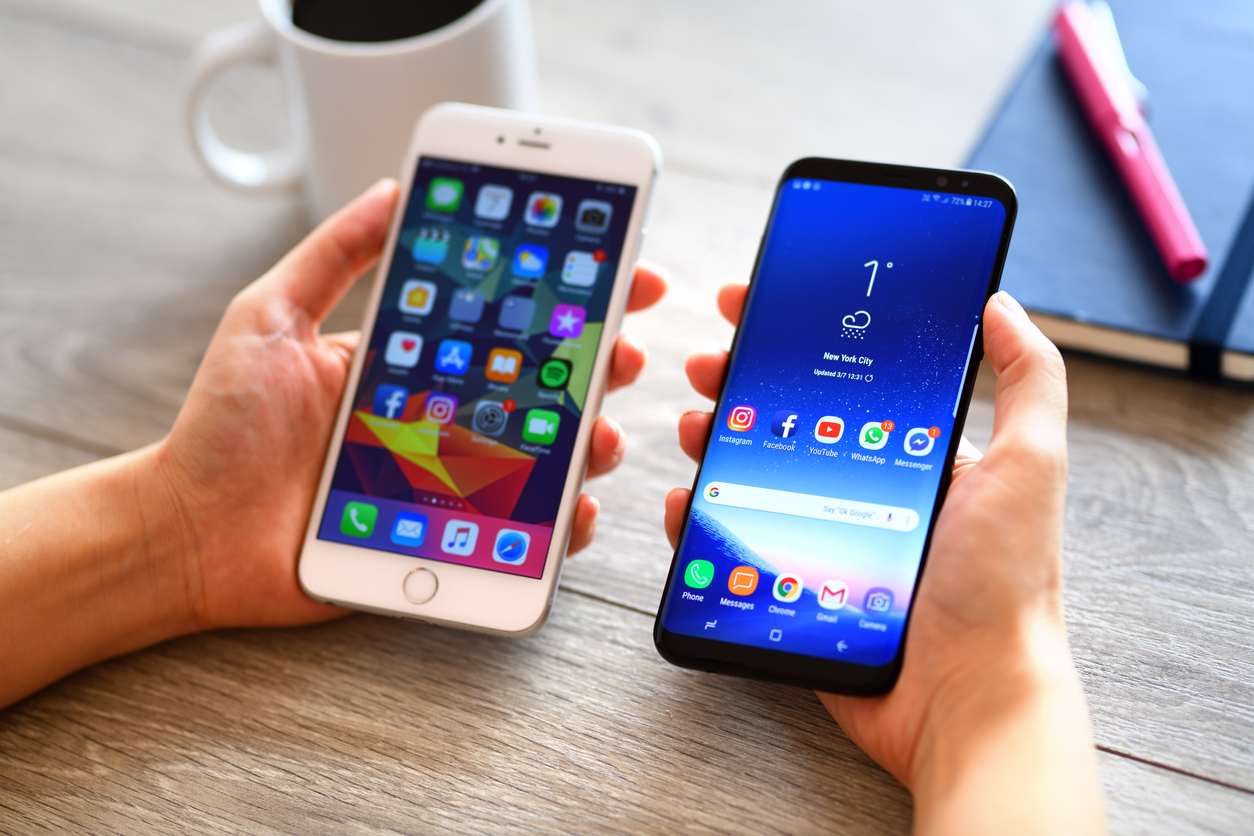 If you are reading this article, then you are using an electronic device – whether it is a phone, a laptop, or a computer. There has been a rapid growth in the technological sphere and to match up with these advancements, telecom companies and services have continued to manufacture advanced consumer electronics.
Buying electronics these days determines how much you can connect with the digital world. From products like smartphones, televisions, cameras, laptops, etc., here are the top 6 firms in the world producing consumer electronics.
1. Apple:
Apple is already a household name if not a household device in different parts of the world with some of its flagship products which include the iPhone, iPad, Mac, and others. Capturing the consumer market with brand loyalty and consistency, the Apple brand has not failed to ship premium products to its users all over the world.
The company was formed … Read More