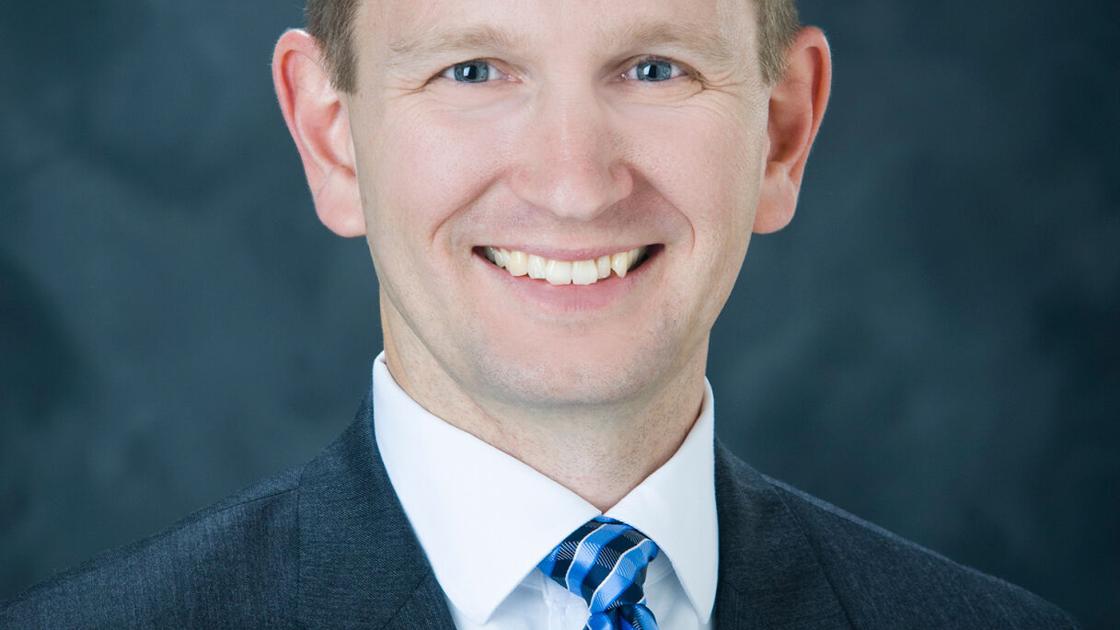 Tiffin named director of MSU ITS' Enterprise Information Systems | MS Business Journal
JASON TIFFIN Russ Houston Longtime Mississippi State University Information Technology Services employee Jason Tiffin has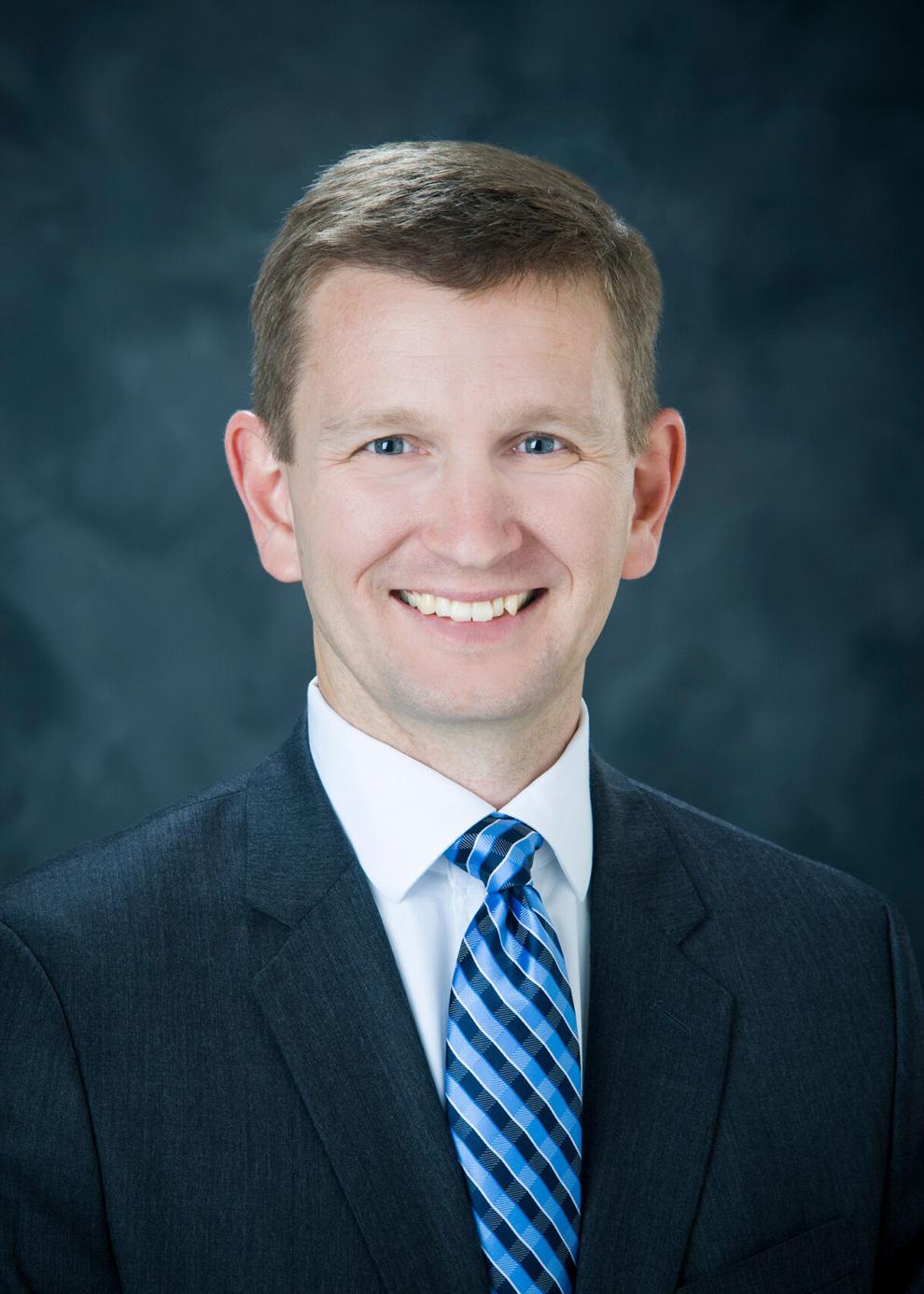 Longtime Mississippi State University Information Technology Services employee Jason Tiffin has been named director of Enterprise Information Systems within ITS.
Since 2005, Tiffin has led ITS' web development team. The two-time MSU alumnus has worked for ITS in various capacities since 1996. In his new role, Tiffin will oversee the Enterprise Information Systems unit as it plans, implements and supports administrative information systems throughout the university. He succeeds Meredith Jackson, who recently retired from MSU after a decades-long career with ITS.
"I am excited to have Jason lead our Enterprise Information Systems department," said MSU Chief Information Officer Steve Parrott. "During his tenure working in ITS, Jason has developed strong relationships with ITS personnel and also with non-ITS key stakeholders throughout campus, and is known for his liaison abilities. The department will be well served by his professional persona and leadership skills. I have full confidence he'll do an outstanding job."
Enterprise Information Systems includes groups focused on application administration, web services, web development, financial systems and student systems. Responsibilities for the unit include database administration, system integration, system design, programming, implementation, and on-going maintenance and support of various systems.
"It's an honor and privilege to serve as the director of Enterprise Information Systems," Tiffin said. "As a pillar of support for the MSU community, EIS has the expertise to meet and exceed the expectations that come with the ever-evolving technology industry. The highly talented and dedicated members of this department develop and maintain software solutions that bring significant value to MSU and the state of Mississippi. I look forward to continuing the work of my predecessors in cultivating our internal and external partnerships, as well as exploring new collaborative models to enhance the efficiency of our services."